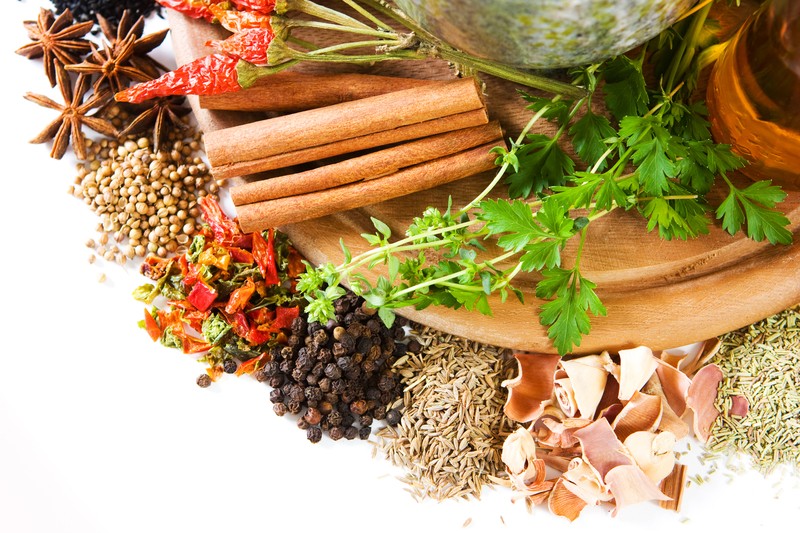 There are so many aspects of having great herbs in the kitchen but there are also health benefits to each one. This list contains all of the aromatic, holistic and beneficial properties of each one.
Having fresh or dried herbs in your home cuts down on certain odors, gives your dish (if you cook with them) an extra kick and it can also be a life savor. When you are familiar with Holistic Medicine and use herbs to cure your illnesses your able to spend less time at the doctor, increase your vitality and live a healthier life in general.
Please read further on how these small but potent 10 herbs can help you maintain the active life style that you have always deserved.