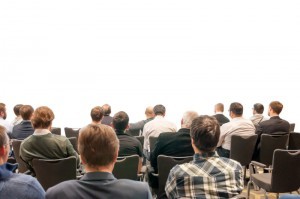 Maybe those of us who sit for long hours in meetings, on phone calls, and tapping away at keyboards should be getting hazard pay. New research that distills the findings of 47 studies concludes that those of us who sit for long hours raise our average risk of cancer, cardiovascular disease, type 2 diabetes and early death.
Even for those of us who meet recommended daily levels of exercise, sitting for long periods of time boosts our likelihood of declining health.
The amount of time a person sits during the day is associated with a higher risk of heart disease, diabetes, cancer, and death, regardless of regular exercise.

According to a review study published today in the Annals of Internal Medicine: "More than one half of an average person's day is spent being sedentary – sitting, watching television, or working at a computer," said senior author of the study Dr. David Alter, Senior Scientist, Toronto Rehab, University Health Network (UHN), and Institute for Clinical Evaluative Sciences. "Our study finds that despite the health-enhancing benefits of physical activity, this alone may not be enough to reduce the risk for disease."

"The findings suggest that the health risk of sitting too much is less pronounced when physical activity is increased," said lead author Avi Biswas of UHN and the Institute of Health Policy, Management and Evaluation, University of Toronto. "We need further research …
So what to do if your job, your commute or your choice of leisure-hours entertainment has you pinned to a chair for many hours a day? Although they do have a legion of new fans, not everybody has the space, flexibility and budget to use one of those standing desks that we hear so much about.
Please Read this Article at NyrNaturalNews.com